Narrabeen Bait & Tackle - Fishing Tackle Shop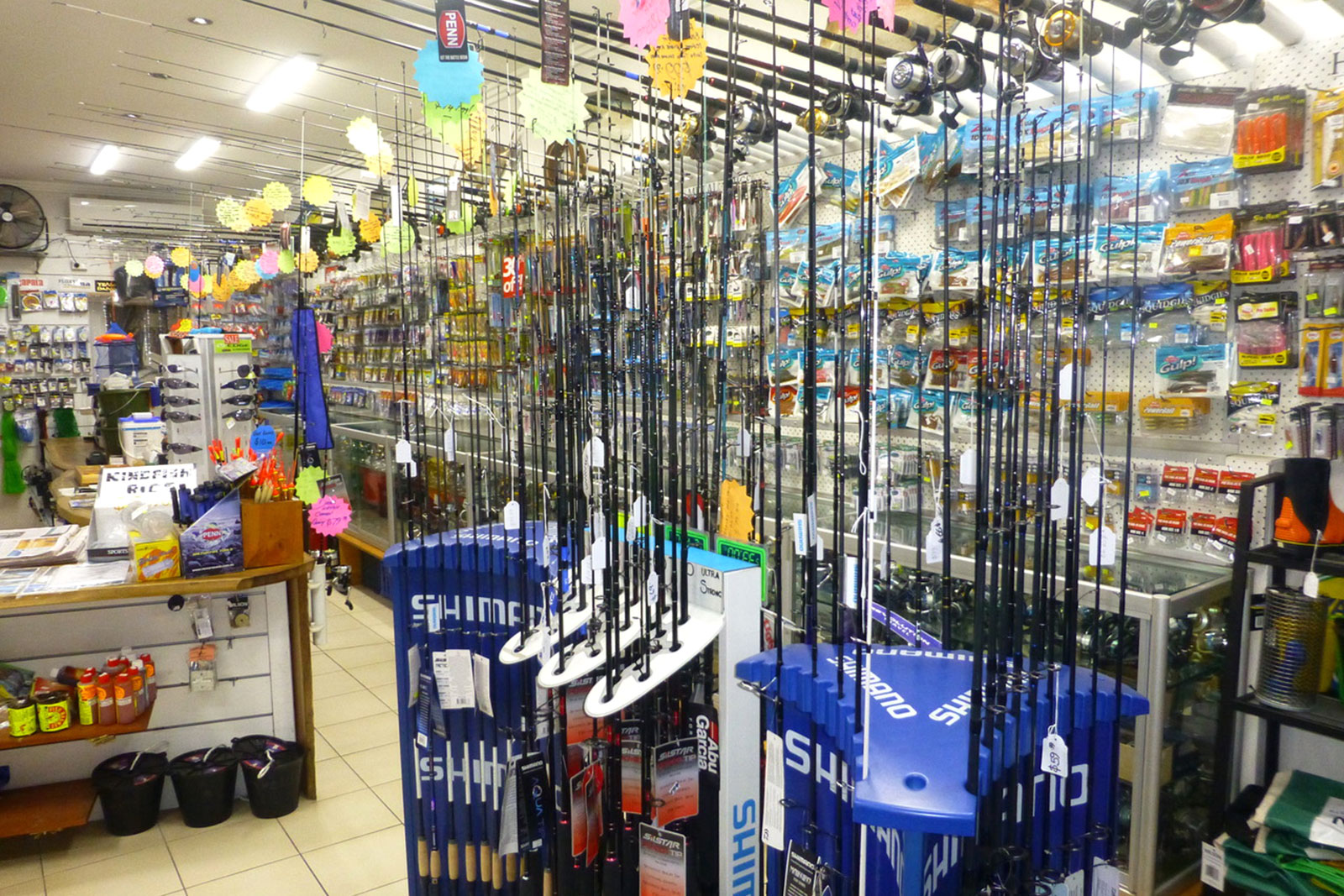 Narrabeen Bait and Tackle  accommodates the needs of all Northern Beaches fishermen.
We stock a large and extensive  range of tackle, including Shimano, Daiwa, Penn and Wilson.
We also have a large range of soft plastics, Rapala lures, hard body lures and a top range of game lures.
Our live and fresh bait range is renowned and regarded as one of the the best in Sydney. It is all sourced locally from the Hawkesbury River and includes live beach worms and nippers.
Our bait bar ensures the fresh and live bait is kept in the best-possible condition and guarantees top quality bait for all fishing needs.
Your one stop Northern Beaches fishing destination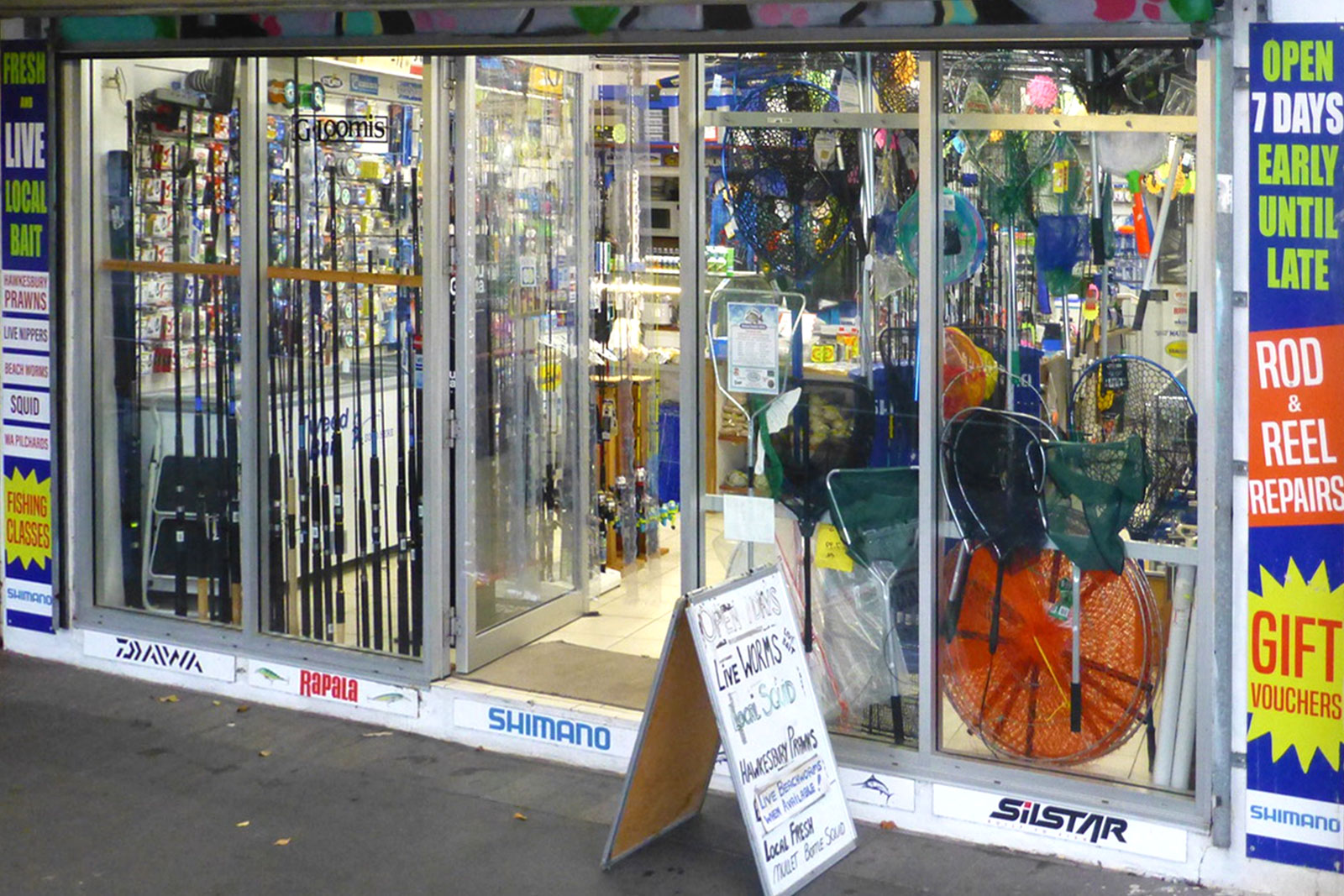 Aside from our comprehensive range of tackle, rods, reels and bait we also offer a range of other services including:-
Rod and Reel Service Centre
Custom rod building, rod repair service, rod & reel repairs including all spare parts, reel re-spooling with braid or mono.
Knowledge Bank
The friendly team at Narrabeen Bait & Tackle have extensive local fishing knowledge, vast experience in both local, beach, estuary and offshore fishing, soft plastic techniques & down rigging advice.
Fishing Classes
We hold fishing classes on location in Narrabeen either at the Lake or Narrabeen Beach. All aspects of estuary and beach fishing are covered.